Po mnohaletém snažení se mladým rockerům z australského Brisbane plní sen. Dune Rats nedávno vyrazili společně s DZ Deathrays na obří australské tour jako support Violent Soho. Na podzim se tato dvojka chystá společně dobýt i Evropu s International Disaster Tour. Českým fanouškům se představí 10. října v pražském Futurum Music Baru. Vstupenky v předprodeji za 250 Kč + poplatky na pokladně Lucerna Music Baru (bez poplatků), na GoOut.cz a v sítích Ticketpro a Ticketportal. Na místě 330 Kč.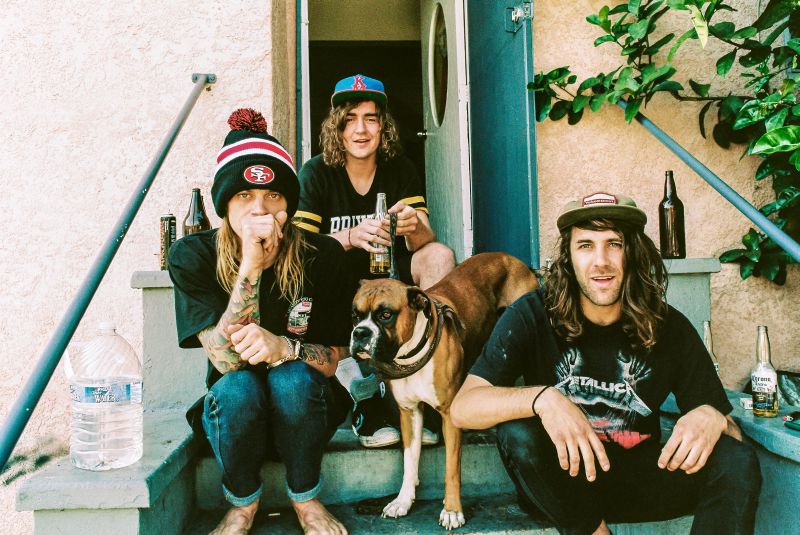 Pro Dune Rats začala ta pravá rocková jízda v roce 2014, kdy vydali eponymní album, které ocenil i magazín Rolling Stone. Trio absolvovalo vyprodaná turné v domovské Austrálii společně s punkovými legendami Cosmic Psychos, objelo festivaly po celém světě a absolvovalo 40 koncertů po Evropě s The Subways a rozsáhlou šňůru v USA, kde je podepsal label Dine Alone Records. Dune Rats vystřelili na světovou hudební scénu velkou rychlostí, která nepolevuje, ba naopak. V České republice jste měli možnost Dune Rats potkat hned dvakrát v loňském roce – v Lucerna Music Baru jako předkapelu The Subways a v Café V lese na jejich sólo koncertu. Zatím nejnovějším počinem Dune Rats je singl Bullshit.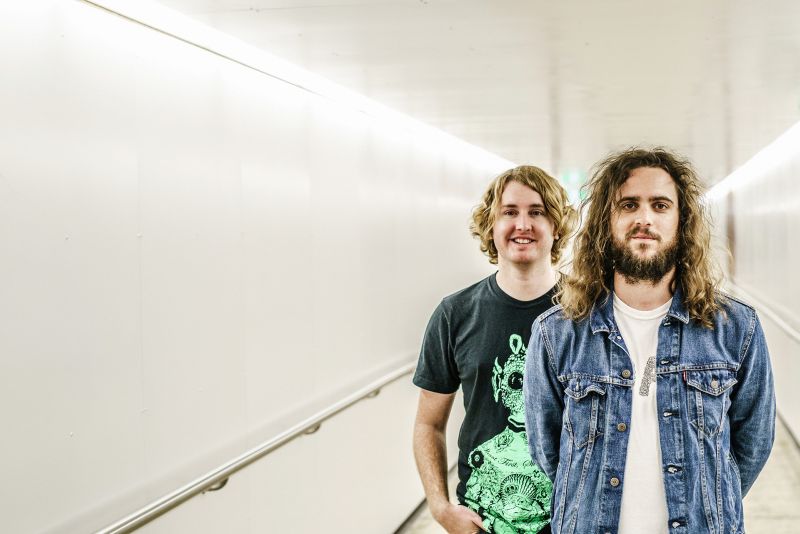 Od vydání desky Black Rat v roce 2014, která byla oceněná prestižní ARIA Award, je dance-punkové duo DZ Deathrays permanentně vytíženo častým koncertováním po celém světě a skládáním písniček na třetí album. V posledních dvou letech absolvovali DZ Deathrays velká turné po Austrálii, dvě šňůry po Severní Americe, avšak do Evropy se vzhledem ke svému vytížení nepodívali. Letos na podzim dostanou po dlouhých dvou letech šanci zahrát v milované Evropě. Těšte se na jejich pověstný nářez a jako ochutnávku si můžete dát třeba nový singl Blood On My Leather, který kapela vypustila do světa letos v březnu.
ZDROJ: TZ Lucerna music bar