Naše redakce se na základě přiijemných zážitků z loňského a letošního roku na německém Summerjam festivalu rozhodla, že se pokusí návštívit další ze slavných německých festivalů držících více než 10-ti letou tradici. K výše zmíněnému festu konajícího se na severu Německa, přímo v obrovském městě Köln, přidáme festival, který se uskuteční v nejjižnějším cípu Německa. Skoro na hranici s Rakouskem, na úpatí Alp, v prostředí, které je jak z malovaného obrázku proběhne letos 24.-26.8.2012 již 18-tý ročník Chiemsee Reggae Summeru.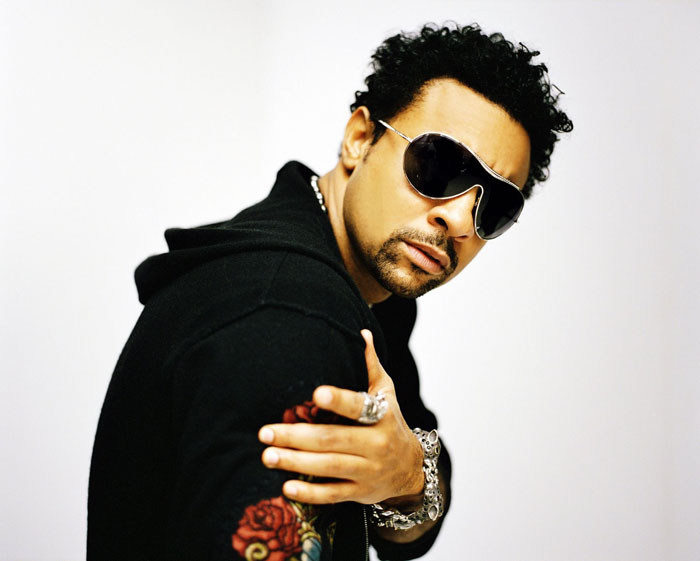 S opravdu povedeným line-upem oslaví festival Chiemsee Reggae Summer ve dnech 24.-26.8.2012 své 18. narozeniny. Po hvězdách jako je Gentleman a Sean Paul, potvrdil svou účast i Shaggy! Tím je kompletní program, který se dá označit za vůbec nejlepší ze všech ročníků.
Nejen fanoušci dancehallu si přijdou na své při vystoupení Anthonyho B., Beenie Mana, T.O.K., Tanyi Stephens a Barringtona Levyho. Milovníky roots potěší Tarrus Riley, který má na Chiemsee svůj debut. Tiken Jah Fakoly, Sebastian Sturm, Martin Zobel, Jahcoustix a Danakil z Francie stejně tak potěší svým "zemitým" soundem. Nezapomělo se ani na milovníky ska, o které se postarají The Busters a nebo Supervision. Není zanedbán ani typický německý "mluvozpěv" pod režií Samyho Deluxe (pozn. red.: kterého jsme mohli vidět již loni a byl díky špatnému nazvučení opravdu ,s prominutím, na prd… Doufejme letos v lepší zvuk..), Marteria a K.I.Z.
Pártybomby jako jsou Irie Revoltes, Jamaram nebo LaBrassBanda, kteří letos mají v Bavorsku jen jeden koncert, samozřejmě nesmí chybět. Dívčí frakce je letos vedle Tanyi Stephens s Etana, Queen Omega a Hollie Cook, dcerou bubeníka Sex Pistol Paula Cooka, také excelentně obsazena. Celkem tedy vystoupí 73 kapel na hlavní stage, stanové stage a na "open decks".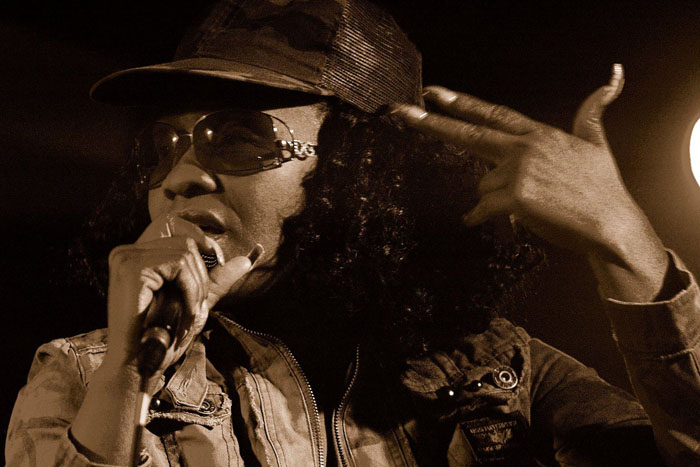 U tak našlapaného programu nesmí chybět samozřejmě ani televize. Poprvé v tomto roce je u celého dění přítomna německá ZDF, která bude na svém kulturním kanálu 25.8. přímo přenášet co se děje, vysílání bude od 20 hodin do půlnoci. Následující týdny bude ZDF vysílat hodinové sestřihy z fetsivalu, a to vždy hodinu denně od 18-19 hodin.
Nové v tomto roce je také to, že festival "pojede" na eko-energii. Agregáty tak patří skoro do minulosti a jsou používány jen v časech největšího vytížení. Toto opatření je dalším krokem ke správně "ZELENÉMU FESTIVALU", který už po dlouhá léta píše historii svojí bezplatnou dopravou po Německu nejen pomocí DB (Deutsche Bahn), ale i autobusových linek.
Zdroj: TZ @Michael Buchholz
Překlad a úvod: Lucie Hrušková