Hudební festival Rock for Churchill odhalil kompletní program DJ stage. Tanečnímu šapitó bude kralovat čtyřka britských DJs a producentů Drumsound & Bassline Smith, Aphrodite, Krafty Kuts a Aquasky. Dvoudenní vstupenky za limitovanou cenu 650 Kč (+ poplatky) pořídíte jen do konce června.
Festival, který proběhne 29. a 30. srpna v severočeském Vroutku, letos oslaví 15 let nadupaným programem. Taháky hlavního pódia jsou The Parov Stelar Band, The Subways, Anthony B, Dub Pistols a Dreadzone. Zvučnými jmény se letos může pochlubit i taneční scéna v čele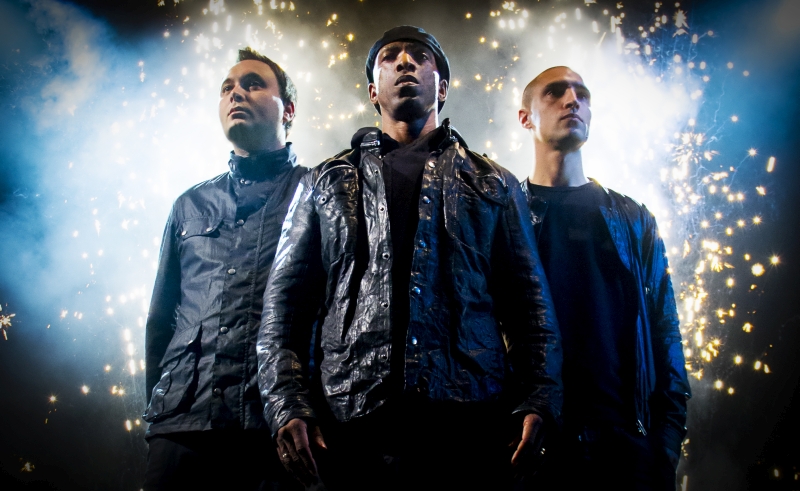 s kvartetem z Velké Británie. Drumsound & Bassline Smith tvoří trio producentů Andrew Wright, Benjamin Wigget a Simon Bassline Smith. Jejich pojetí drum and bass a dubstepu baví příznivce tanečních žánrů už od konce 90. let. Mají za sebou spoustu legendárních hitů na labelu Technique a také ocenění Best track a Best video na Official Drum & Bass Awards pro pecku Close. Producent a DJ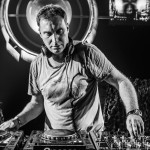 Aphrodite stál u zrodu drum and bass a junglu a patří mezi nejrespektovanější producenty ve svém žánru. Svou první desku vydal již v roce 1997 a inspiroval řadu následovníků po celém světě. Další DJ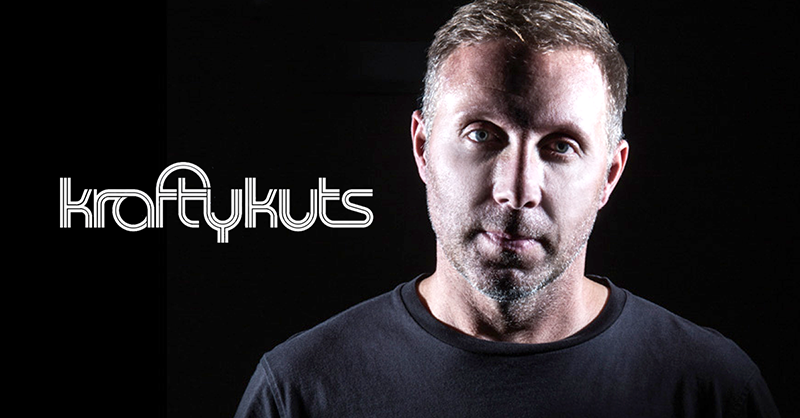 Krafty Kuts měl sice svůj první release skoro o deset let později, ale Aphrodita ve věhlasu rychle dohání. Vypracoval se na jednoho z nejžádanějších DJs na světové klubové scéně a za svou produkci obdržel už hromadu ocenění od Breakspoll Awards a DJ Magazine. Posledním jménem z Britských ostrovů je projekt Aquasky, který letos kroutí už jubilejní 20. sezónu a představí návštěvníkům set plný breakbeatu a junglu.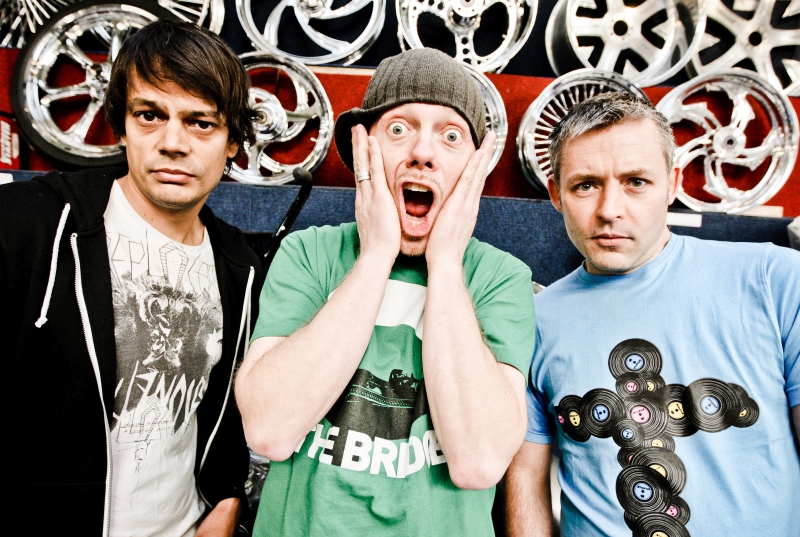 Ani milovníci reggae, dancehallu a karibských vibes nepřijdou zkrátka. Pořadatelé pozvali do Vroutku respektovaný bavorský soundsystem Mortal Kombat Sound, jenž má za sebou už více jak 1000 vystoupení ve 14 zemích na 3 kontinentech. Pětici zahraničních interpretů doplní ještě tucet domácích DJs. Do Vroutku se po roce vrátí český producent a DJ Mikkim za doprovodu Dave Trumpeteera, dále pod střechou šapitó zahrají Pixie, Friky, Akira, Jahmusic Lightaz a další.
Vstupenky v předprodeji jsou k dispozici do 30. 6. za cenu 650 Kč (+ poplatky), od 1. 7. se cena zvyšuje o 100 Kč. Předprodej běží v sítích Ticketportal, Ticketpro, GoOut.cz, Sazkaticket, na pokladně Lucerna Music Baru (bez poplatku) a na dobírku na www.rfch.cz (bez poplatku). Při hromadném nákupu můžete využít slevy 5+1 a 10+2 (pouze na pokladně Lucerna Music Baru a při objednávce na dobírku). Stanování je i tento rok zdarma.
Generálním partnerem Rock for Churchill je Staropramen.
Hlavní pódium:
The Parov Stelar Band (A), The Subways (UK), Anthony B (JAM), Dub Pistols (UK), Dreadzone (UK), J.A.R., Wohnout, Vypsaná fixa, United Flavour, Visací zámek, Fast Food Orchestra, Skyline, Hentai Corporation, Zrní, Cocoman & Solid Vibes, Zoči Voči (SK)
DJ stage:
Drumsound & Bassline Smith (UK), Aphrodite (UK), Krafty Kuts (UK), Aquasky (UK), Mikkim & Dave Trumpeteer, Pixie, Akira, Friky, Jahmusic Lightaz, Robot, Dave Substance-D, Babylon Rocker, Rich, Basstien, DD Loko, Technical
ZDROJ: TZ Rock for Churchill