Není snad nikoho, kdo by dilema "kulatých" narozenin v životě neřešil. Pokaždé naše dumání skončí u toho, že to dotyčný už má. Nebo snaha často naráží na fakt, že dotyčný si to může koupit sám. Ocitáme se v bludném kruhu: když objevíme něco, co by se mu mohlo líbit,zároveň si to oslavenec může dopřát sám. Následující článek by vám mohl pomoci při řešení dilematu, co koupit např. jako dárek k padesátinám. Častým řešením bývají lahve něčeho tvrdšího,krabičky něčeho dražšího, nebo, a to bývá pro oslavence doslova danajský dar, košíky s něčím živým. Nejedno koťátko se už stalo obětí naší snahy překvapit a rozněžnit. Naštěstí nejen pro nás se už ve zverimexech dají koupit i méně náročné kousky.Poslední roky se však naše šance jubilanta překvapit značně rozšířily. A vůbec to nemusí být takové fiasko, naopak! Mám na mysli dárky zážitkové. Víkendové pobyty, adrenalinové sporty nebo vyhlídkové lety jsou neotřelými dárky, které rozhodně neskončí na poličce pod vrstvou prachu.
Jaké zážitky potěší oslavence?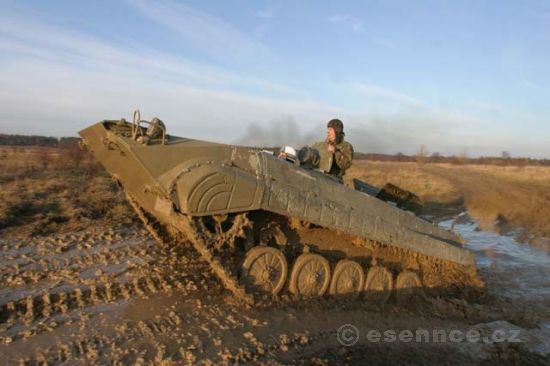 Mladší ročníky nadchnou adrenalinové akční dárky jako je bungee jumping, flyboarding nebo dobrodružná jízda tankem. Věčně pracující si rádi odpočinou v lázních nebo na příjemném wellness pobytu. Největším překvapením pak bývají starší ročníky, které často nečekaně zajásají nad tandemovým seskokem nebo akrobatickým letem letadlem. Ne všichni si ale troufnou takový dárek koupit. Pro ty, a nejen pro ně, je zde řešení v podobě univerzálního certifikátu, na který si oslavenec může vybrat jakýkoliv zážitek z nabídky. A bude tak čistě jeho volba, zda se projede ve Ferrari, v tanku nebo si pochutná na gurmánské večeři.
Nezapomeňme ještě na jednu výhodu zážitkových dárků. Často je poukaz pro dvě osoby, takže můžete dělat obdarovanému doprovod a užít si dárek s ním. Samozřejmě, že jen pro radost oslavence. Nemluvě o tom, že zachráníte nejedno nevinné koťátko.