Další úspěch pro český film a pro společnost Negativ. Z producentské dílny Negativ už vzešly dva filmy evropským Oscarem oceněné, nejprve to byl dokument René režisérky Heleny Třeštíkové a následně animovaný celovečerní film Alois Nebel režiséra Tomáš Luňáka. Nyní se do širšího výběru padesáti filmů dostal jako jediný za Českou republiku film Fair Play režisérky Andrey Sedláčkové, za nímž producentsky stojí Kateřina Černá a Pavel Strnad, vznikl také v koprodukci České televize. Film Fair Play byl už uveden v soutěži MFF Karlovy Vary, před sebou má v říjnu uvedení na festivalu BFI v Londýně a v soutěži ho diváci uvidí v Jižní Koreji v Busanu, uveden bude i na dalších festivalech.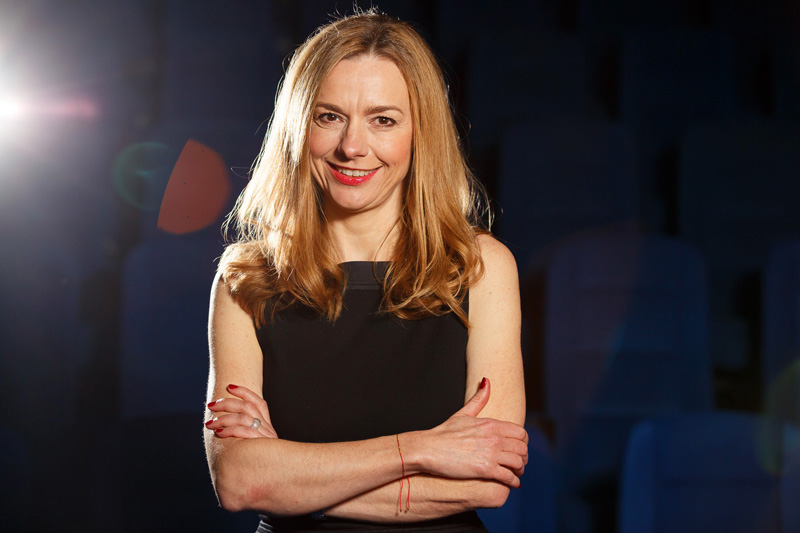 "Z výběru do nominací mám především obrovskou radost, protože je oceněním všech, ať už uměleckých či technických profesí, kteří na filmu pracovali. Film Fair Play vznikal mnoho let, byl nesmírně náročný a museli jsme s producenty z Negativu společnými silami překonávat mnohé překážky. A osobně jsem potěšená, protože jsem ještě nikdy na žádnou takovou cenu nominována nebyla. A také, že je to evropská cena, protože já jsem přesvědčená a evropství praktikující Evropanka! Navíc si myslím, že téma dopingu za totality je téma pro cizinu neznámé a překvapivé," uvedla Andrea Sedláčková. Režisérka v tuto chvíli připravuje k vydání knihu o své emigraci v roce 1989, která vyjde v říjnu v nakladatelství Prostor pod názvem Moje pařížská revoluce. A zároveň dokončuje dokumentární biografický film o Václavu Havlovi s názvem Život podle Václava Havla. Ten vzniká v česko-francouzské koprodukci a bude vysílán 16. listopadu na francouzsko-německém kanálu ARTE a v Praze bude mít premiéru 17. listopadu v Lucerně, následně film uvede Česká televize.
Evropská filmová akademie vyhlásí v listopadu nominace a slavnostní ceremoniál předání evropských cen proběhne 13. prosince v Rize.
ZDROJ: TZ 4PRESS