Během dnešního odpoledne mi přišel mail kde stálo. Pořadatelé festivalu RealBeat/Reggae Ethnic Session se po dlouhém a náročném zvažování rozhodli, že si letos dají s festivalem nucenou přestávku. Tato smutná zpráva jen potvrdila dlouho visící nejistotu. K tomuto těžkému rozhodnutí mají vícero vážných důvodů.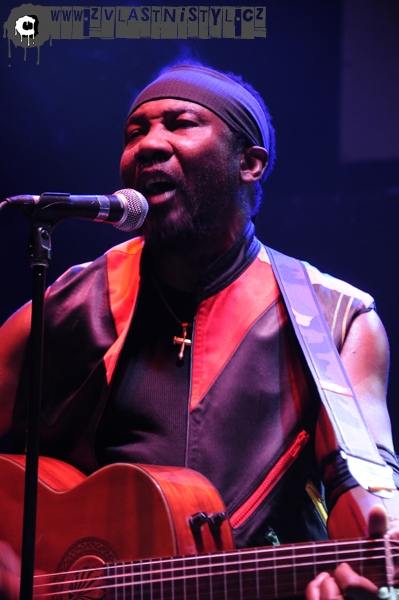 Hlavním faktorem je ekonomická neúnosnost, nedostatek sponzorů i mediální pozornosti pro tento hudební žánr, který tu je stále nepochopitelně vnímán jako underground. A to přesto, že na RealBeat festival v minulých letech jezdily ty nejzvučnější jamajská jména i velmi kvalitní interprety z celé Evropy. Vzpomeňme alespoň jména jako jsou Toots & The Maytals jenž redakce Zvláštní styl prohlásila za zážitek roku 2010 nebo General Levy. Derrick Morgan, Luciano, Buju Banton, kterého delší dobu ani nebudeme moci vidět nebo třeba Antony B, který se stal první hvězdou v již zmíněné řadě. Pořadatelé tak po loňském vyúčtování, které znovu skončilo hluboko v červených číslech, stáli před možností dotovat to nadále z vlastních kapes a zbytků vlastní energie a nadšení, nebo udělat krok zpátky z mezinárodního festivalu k miniaturní české verzi. Raději ale nakonec dali přednost roční přestávce, zregenerování sil a hledání nových partnerů.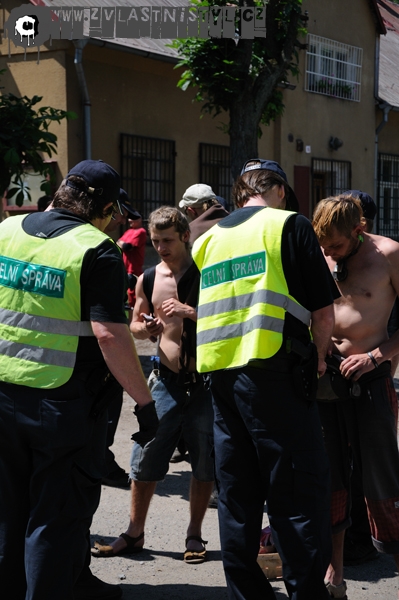 Organizátoři zároveň s tímto rozhodnutím zvažují pro příští rok přesunutí festivalu z okresu České Lípy na nové místo. Důvodem je mimo jiné fakt, že již nechtějí vystavovat návštěvníky festivalu takovému ponížení, jaké tam v posledních letech provádí místní Celní zpráva. Ta při hledání marihuany kontrolovala takřka všechny kolemjedoucí automobily a dokonce nutila cestovatele na festival vystoupit z kyvadlové autobusové linky a po prohlídce jít zbytek cesty pěšky. Tato praktika "jednoduchého sbírání bodů" na mladých návštěvnících reggae festivalu se stala takřka každoročním pravidlem a odrazovala mnohé k účasti na této akci.
České festivalové léto tak bude letos chudší o největší reggae open-air. Jako malou náhradu pořadatelé připravují na konec června alespoň RealBeat indoor koncert v pražském klubu Lucerna Music Bar. O více informacích vás budeme včas informovat.