Již předprodej ukázal, že letošní ročník festivalu MasterCard Balaton Sound, překoná v návštěvnosti všechny předchozí rekordy. Vyprodané permanentky, vyprodaný páteční i sobotní program, nakonec v součtu znamenají celkem 127000 návštěvníků v průběhu čtyř festivalových dní a jednoho zahřívacího večera. Letošní ročník potvrdil, že festival obdržel cenu pro nejlepší festival "Best European Medium Festival" právem.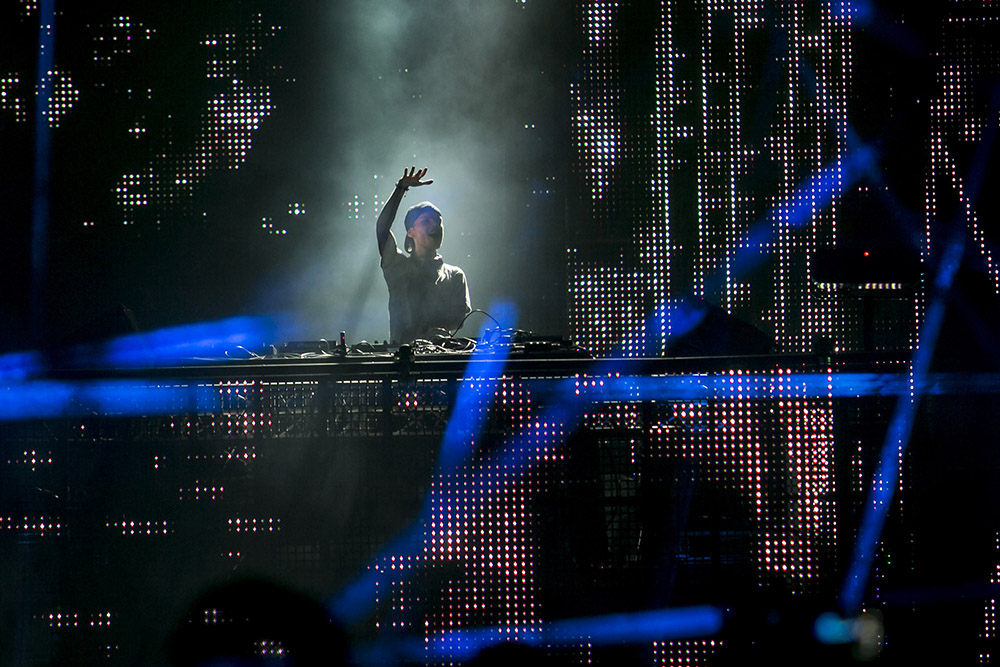 Největší party na pláži ve střední Evropě byla větší než kdy předtím a to i díky skvělému počasí, výtečným účinkujícím a mimořádným fanouškům, kteří zaplnili celý areál. MasterCard Balaton Sound je v Maďarsku populární již od svého založení před sedmi lety, ale jeho věhlas se šíří i za hranice a v současné době tvoří přibližně 40% zahraniční návštěvníci.
Po vyprodání permanentek se nejméně deset tisíc fanoušků rozhodlo na festival nepřijet, předprodej v zahraničí byl vice než dvojnásobný, tyto fakta svědčící o zájmu o festival organizační tým těší. Ale přestože zájem o festival byl obrovský, plány na jeho rozšíření zatím nevznikají. "Nemáme v úmyslu změnit velikost areálu. Když jsme se před sedmi lety rozhodli umístit zde, na břeh Balatonu, plánovali jsme to jako prémiový, exkluzivní festival. Této myšlenky se držíme a vice než na zvyšování capacity, se naše úsilí zaměří zvyšování kvality služeb." řekl Norbert Lobenwein, jeden z hlavních organizátorů MasterCard Balaton Sound.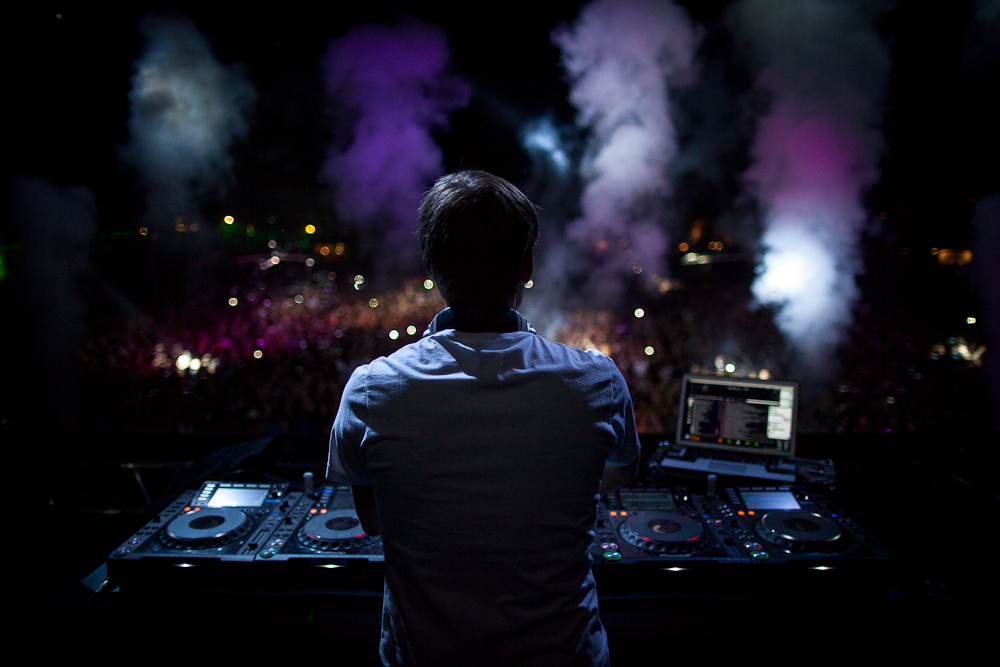 Ohlasy, které organizátoři obdrželi od návštěvníků či vystupujících – a to bez vyjímky – potvrzují, že se jedná o skvělou kombinaci umístění, struktury a programové nabídky celého festivalu, která poskytuje jedinečný zážitek. "Naším cílem je být Best European Medium Festival v dlouhodobém horizontu," dodal Zoltán Fülöp, druhý hlavní organizátor Balaton Sound. "Jsme také rádi, že se festival stal nejvýznamnější událostí v celém regionu Balatonu, a že se ho zúčastnilo 127.000 návštěvníků."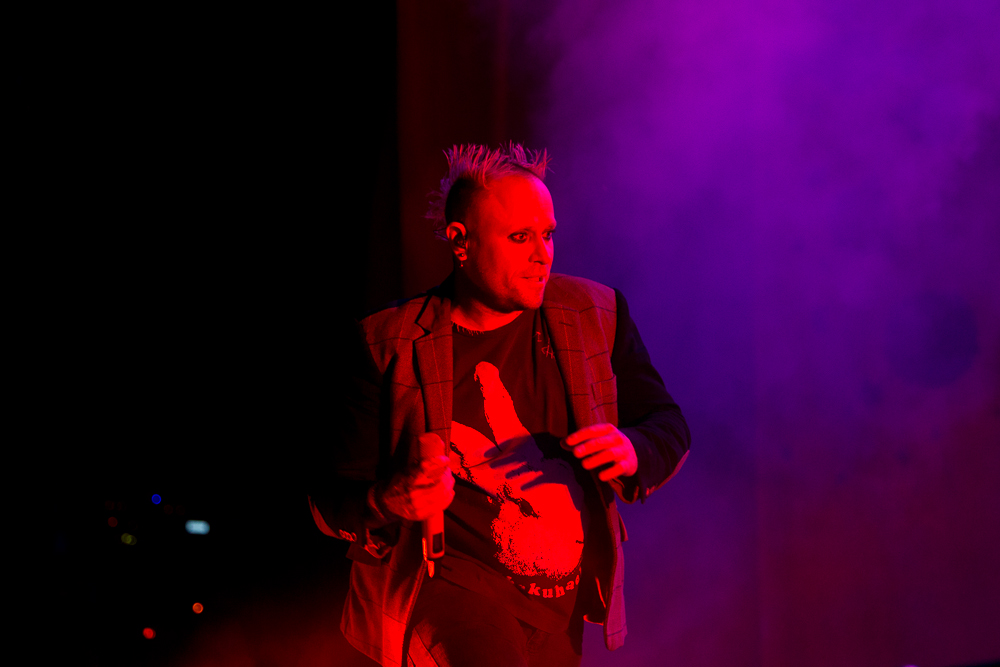 Protože se jedná o stejný tým, vše se nyní přesouvá na ostrov v Budapešti, kde se dokončují přípravy na Sziget festival o kterém vás redakce Zvlastnistyl.cz pravidelně informuje. Ale již v srpnu se organizátoři vracejí na místo činu a zahájí sérii koncertů na různých místech regionu Balatonu. Festival ponese název Nagyon Balaton a věří že sérii koncertů přilákají i zahraniční návštěvníky, například na vystoupení B.My.Lake.
ZDROJ TZ: Balaton Sound CZ