V rámci mejdanu se Stanton Warriors, který se uskuteční ve čtvrtek 14. května, vystoupí v pražském Lucerna Music Baru také Čechokanaďan DJ Czech. Těšte se na energický set plný breakbeatu ve všech jeho podobách.
DJ Czech (Michal Kubenk) se DJingu věnuje již od roku 1989, kdy rozjel svou první noc Soul Kitchen v kanadské snowboardové destinaci Whistler. Po čase pomáhal s budováním elektronické scény ve Vancouveru a mezi tamními fanoušky si díky svým schopnostem zajistil značnou popularitu. Následně jste ho mohli slyšet takřka po celém světě. Vystupoval s nespočtem zásadních jmen, namátkou jmenujme Daft Punk, The Prodigy, Shamen, Chemical Brothers, Snoop Dogg nebo De La Soul.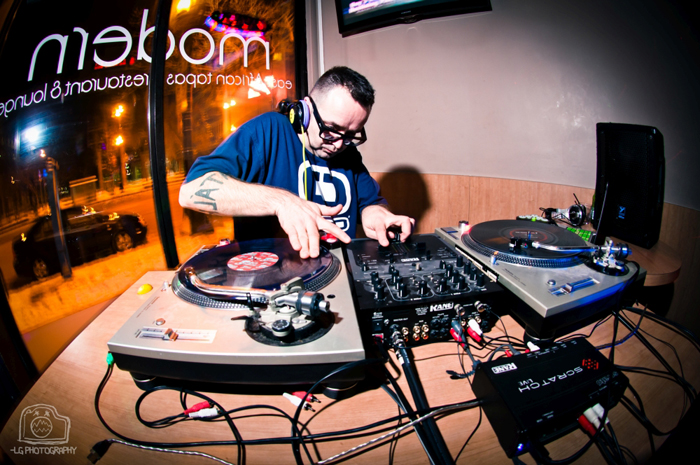 Czech ve svých setech kombinuje všemožné podoby breakbeatu, ale nebrání se ani stylům jako jsou NU-Funk, Ghetto Funk, to vše okořeněné o předělávky klasických hitovek. Vystoupení Stanton Warriors a DJe Czecha doplní matadoři českého breaku Kaplick & Saku.
Vstupenky v předprodeji pořídíte za 330 Kč + poplatky.
ZDROJ: TZ Lucerna Music Bar