Královna swingu a legendární česká zpěvačka Eva Pilarová působí na scéně už od počátku 60. let. Svých "55 let na scéně" oslaví dvěma velkými koncerty 27. října v Mahenově divadle v Brně a 29. října v pražské Lucerně. Na obou koncertech Evu Pilarovou doprovodí Petr Sovič a jeho Golden Big Band Prague a vystoupí na nich i řada daleko mladších zpěvaččiných kolegů jako například Vojtěch Dyk nebo Matěj Ruppert. Speciálním hostem bude Karel Gott, s nímž zpěvačka nazpívala nesmrtelný duet Je nebezpečné dotýkat se hvězd z pera autorské dvojice Šlitra a Suchého. Předprodej vstupenek na koncerty v síti Ticketportal začíná ve středu 9. září.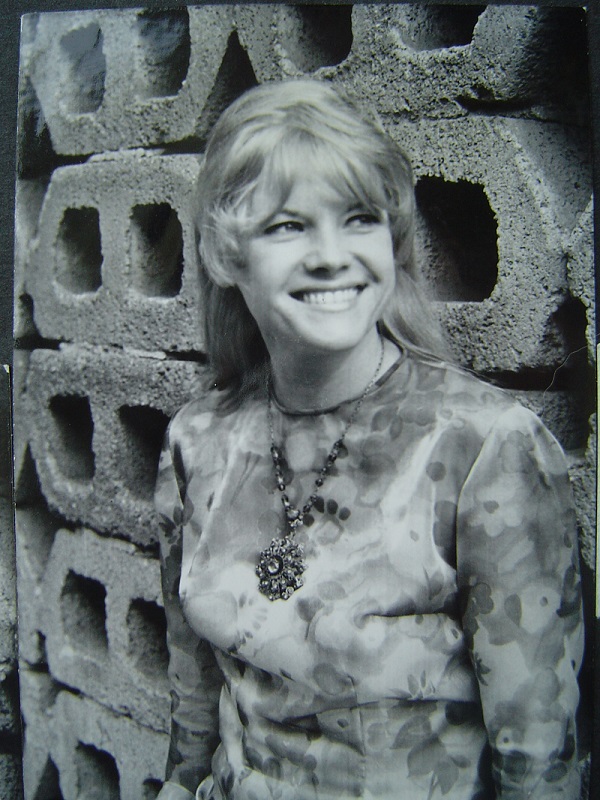 S pozvanými interprety zazpívá Eva Pilarová i duety, z nichž ty nejslavnější, jako je například Láska nebeská nebo Tam za vodou v rákosí, nazpívala v minulosti například s Waldemarem Matuškou. "Měla jsem štěstí, že jsem vytvořila ceněné a populární duety s Waldemarem Matuškou nebo Karlem Hálou, ale i s Karlem Gottem ještě ve zlaté éře Divadla Semafor. Teď mám to štěstí, že mohu zpívat i s vynikajícím zpěváky české současné hudební scény," říká Eva Pilarová. Na obou koncertech se představí také skupina Wohnout, dále zde zahraje i Lokomotiva Petra Vondráčka a zazpívá také objev Evy Pilarové, mladičký Tomáš Ringel. Na koncertě zazní písně Hello, Dolly nebo Hrom aby do tebe, Co je to láska a řada dalších písní. Eva Pilarová studovala na JAMU operní zpěv, brzy začala nahrávat pro Supraphon i rozhlas, odskočila si i na divadelní prkna a objevila se i ve filmech Kdyby tisíc klarinetů nebo Dobře placená procházka. Její neuvěřitelný hlas o rozsahů tří oktáv jí přinesl řadu ocenění a to i v zahraničí, na západ měla ale v době normalizace zákaz cestovat.
Koncert, na kterém zazní swingové skladby, písně z repertoáru Divadla Semafor nebo duety, bude trvat dvě hodiny. V Brně i v Praze koncerty začínají v 19 hodin. Vstupenky na koncerty v rozmezí od 490 do 790 korun lze zakoupit na www.ticketportal.cz.
ZDROJ: TZ 4PRESS
Related Images: